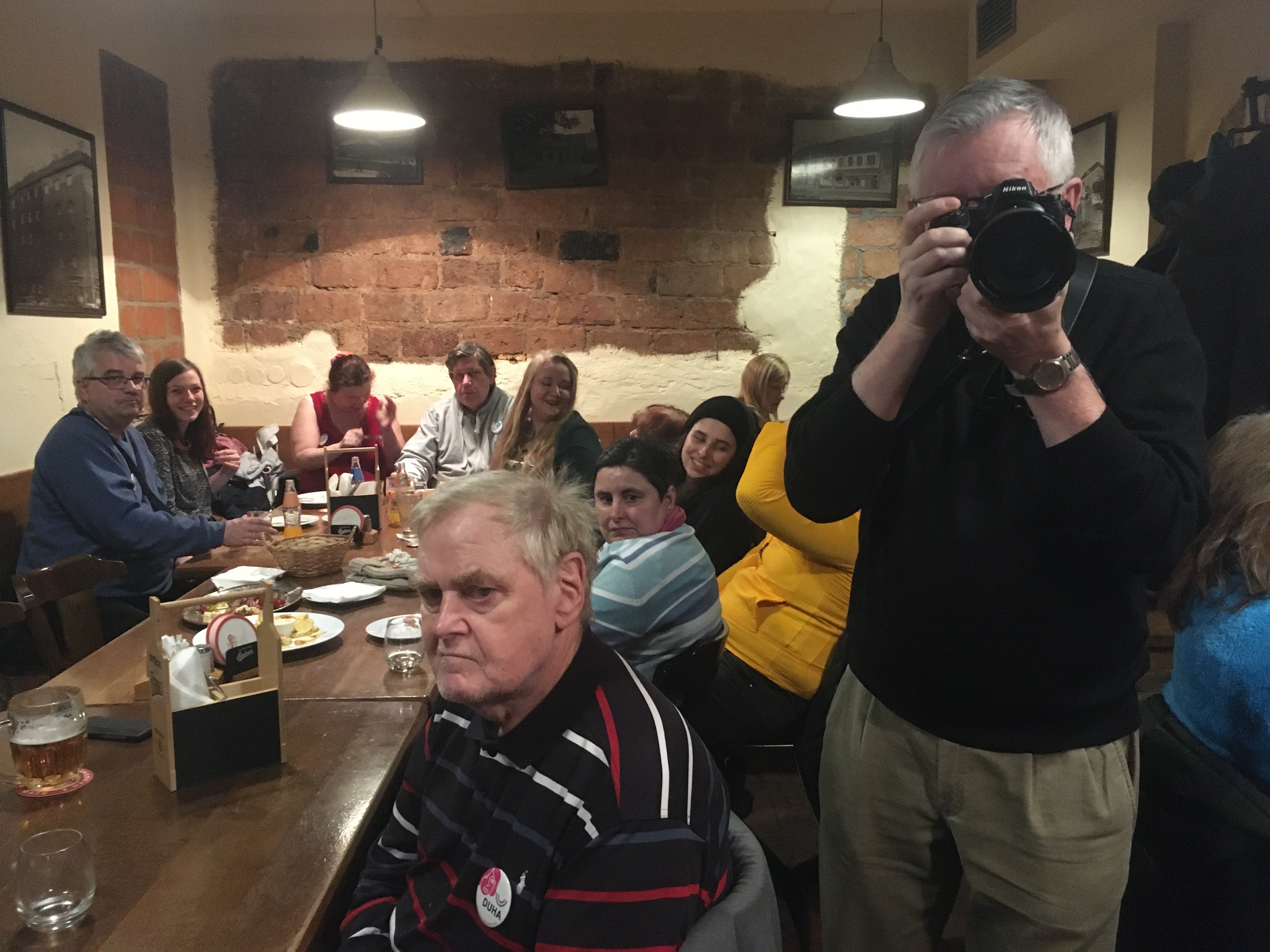 Byl to 12. března U Pecků krásný večer! Slavilo se – restauraci U Pecků je 30!, zpívalo, tančilo a povídalo do pozdních hodin. Výtěžek večera – 4.500 Kč – věnovali úžasní Peckovi DUZE. Je to jejich další podpora dospělých lidí s mentálním znevýhodněním a my si jí velice vážíme.

Děkujeme, že jste nás vzali do party, večer jsme si s Vámi náramně užili a těšíme se na další akce s Vámi!

Potěšte se snímky Radomíra Mervarta s námi.